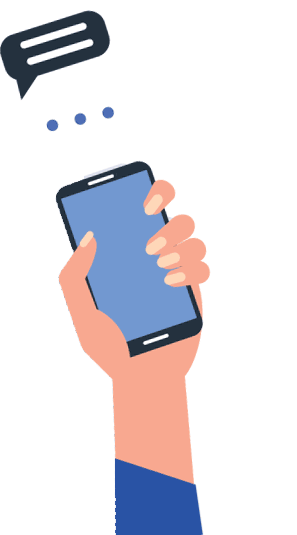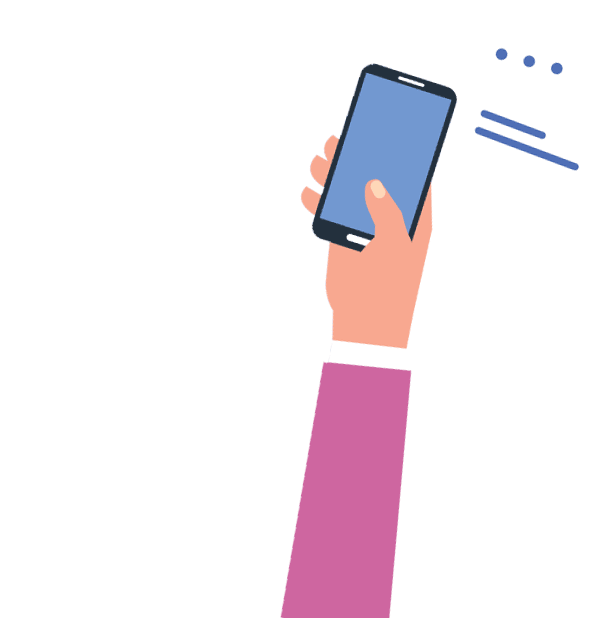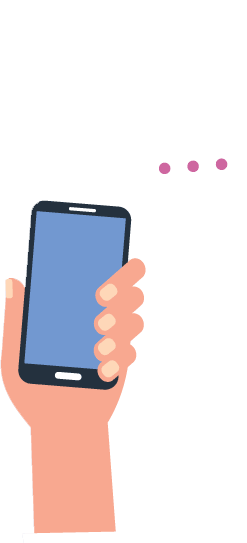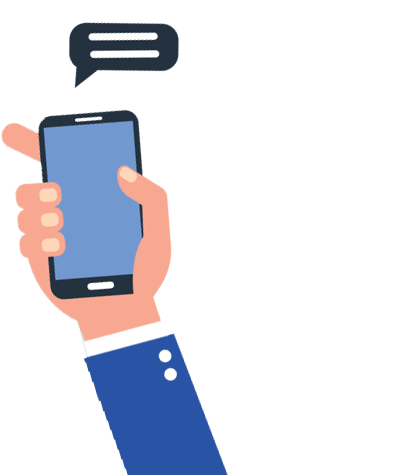 Attention Culinary Participants!
Call 702-733-9938 to enroll in FREE Culinary COBRA!
Do you qualify?
If your hours were reduced or if you were let go (terminated or laid off) from December 2019 to now.
Back to work?
Even if you're back to work now, you may need to enroll in this program to cover the months you were short on hours. You must enroll for FREE coverage or make a Self-Pay to keep your Culinary health insurance.