Labs
Please refer your patients to Clinical Pathology Laboratories (CPL) for their labs. CPL is the only place your Culinary patients can go for blood work and other tests.
There are many CPL locations. Some locations open early and offer Saturday hours.
Your patients can get their lab work done at the Culinary Health Fund!
We have a CPL location right next to our Customer Service Office. It's easy and quick for your patients to use. It's only for Culinary participants.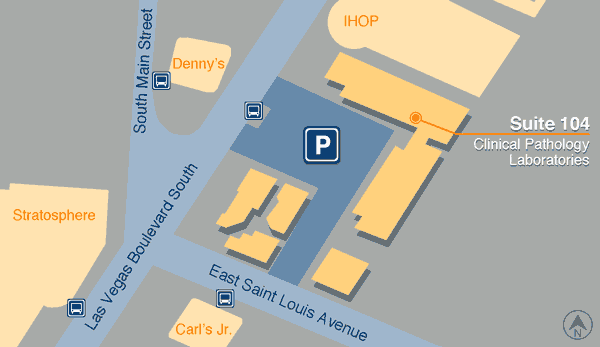 Appointments

Your patients don't need an appointment to get their lab work done at CPL. But they can still schedule a time, if they want.
How much will it cost my patients?

In most cases, there is no copay for labs at CPL.